THANK YOU FOR STOPPING BY...
I finally put together a website that encompasses the many things that I love. I am a creator and a solution-maker.
With that said, welcome to my inclusive world of creativity!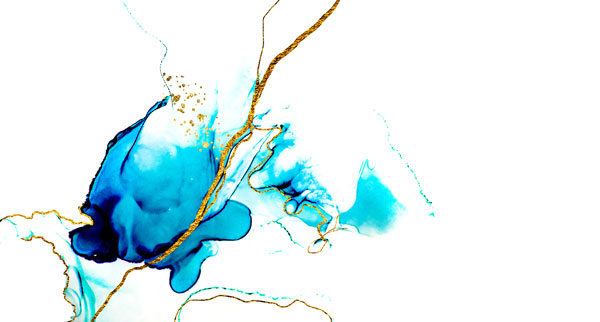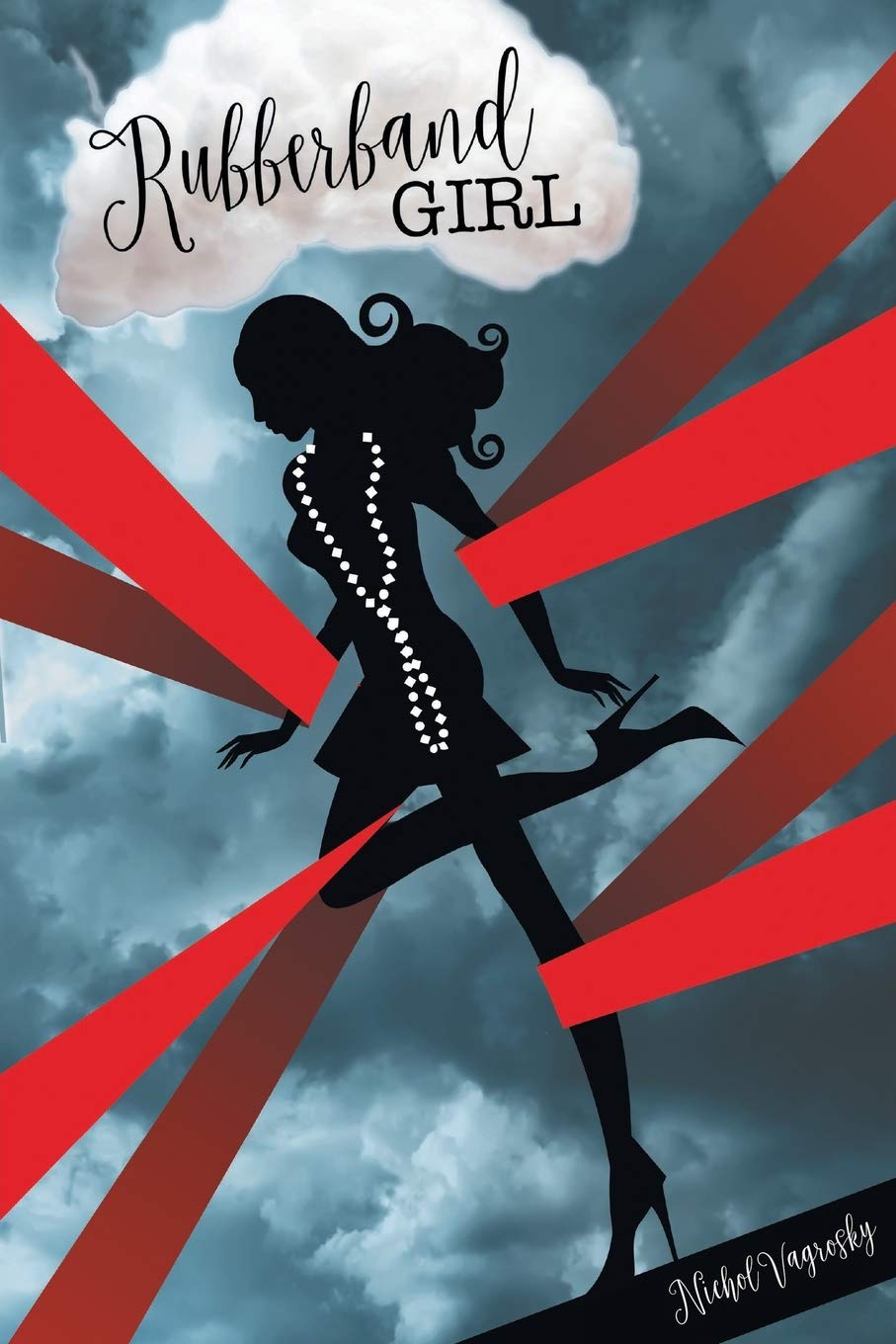 GET UP.
GET BETTER.
EVERYDAY.


WHAT IS A RUBBERBAND GIRL?

My goal in this lifetime is to inspire and show the love of Christ. I am an imperfect example of His love but I aspire to grow each day with enlightened wisdom and discernment. Many hard roads have gotten me to this destination in my life-I can honestly say that I'd do it all over. God wastes nothing.

My book is about a little girl who survived trauma from sexual abuse, physical abuse, spiritual abuse, abandonment, rape and lots of bad decisions. It's about forgiveness and finally learning about my self-worth and my true identity. I pray it inspires all who read it.
Follow me on social media...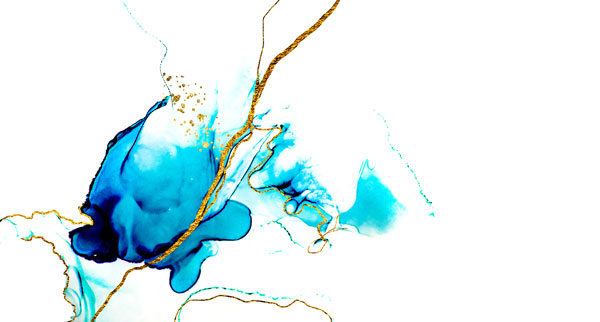 I can believe in anything as long as it is incredible. ~ Oscar Wilde